I'm busy working on my blog posts. Watch this space!
Please reload
Nearly end of Winters in this part of the Globe but the story for each Winter Zodiac Signs are interesting .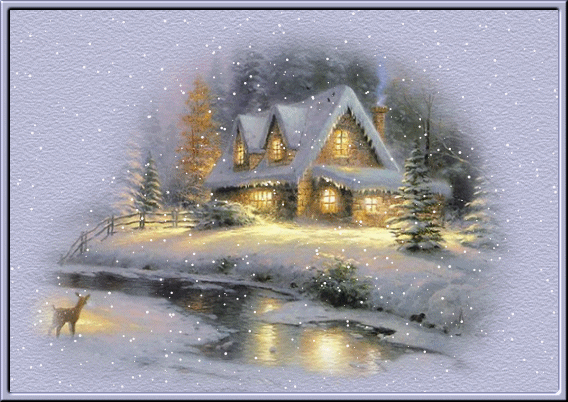 Pic courtesy wix  
Which signs are the Winter ones :
Gemini :  Intrinsically are born to harmonise everything around them, this winter season they would have gone through a lot of retrospection. Some of you contemplating to commit to a relationship. There are a few life lessons to be learned. Time to be clear of your values and beliefs.
Libra : thinks it is their life mission to set things right , never tip the scales, there is nothing grey about what they think. It will be a period for you to take decisions which will have long repercussions. choose consciously with connecting to your inner guidance.
Aquarius: You are realising your core essence who you are beneath the outer layer. Allow yourself to dream, to aspire to reach the stars stars, once your determine what is it you want follow the path. 
Comment below if you like what you read 
Please reload
I'm busy working on my blog posts. Watch this space!
Please reload